Welcome to Gallery
of
Antonia Lanik-Gabanek
from Vancouver, B.C. - Canada
Tel.: (604) 253-0800
E-mail: lanik@paintinggallery.net
Antonia Lanik-Gabanek's drawings, oil paintings and watercolours are represented in private and corporate art collections in Canada, U.S.A., Taiwan and Europe.
Antonia was born in the former Czechoslovakia where she studied portraiture and figure painting at the Academy of Fine Arts in Prague. She came from Czechoslovakia to Vancouver in 1968 and has exhibited her work in Canada and the USA for thirty years.
Her mediums are watercolours, acrylics and oils. For her sketches she uses pen and ink with watercolour washes.
She enjoys painting landscapes, flowers and still life arrangements. Above all she is interested in people, how they live, work and rest. Her landscapes and city scenes come alive with men, women and children. When she paints portraits, she depicts not only the likeness of the subject but also tries to capture their inner qualities and emphasizes the essential humanity of the person.
Global TV Aug 4, 2008 (MPEG 4)
Paintings
You can enlarge this picture, if you click on them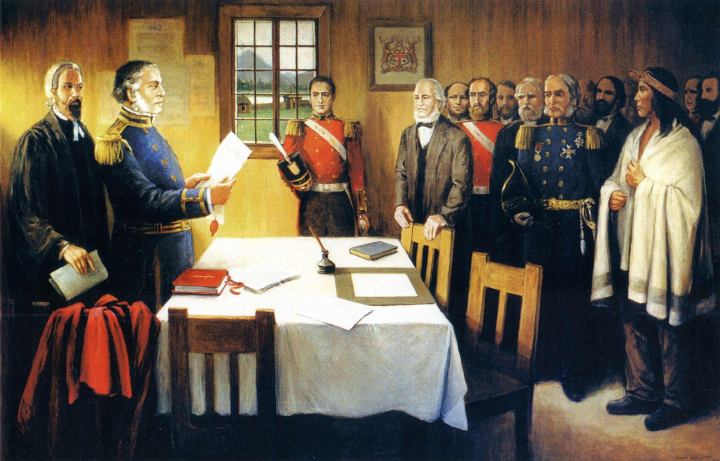 Proclamation of British Columbia in 1858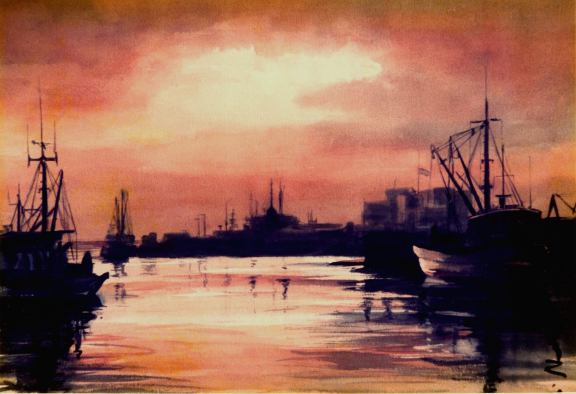 Sunset in Steveston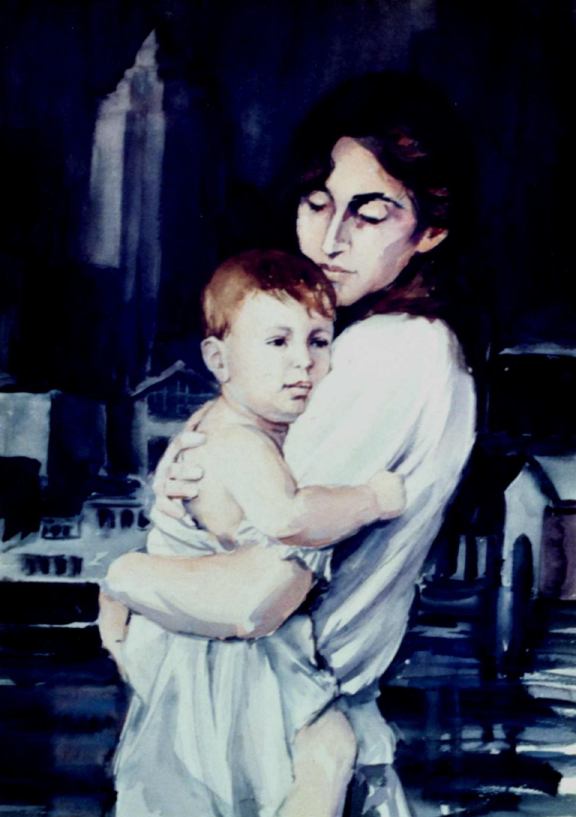 Vancouver Madonna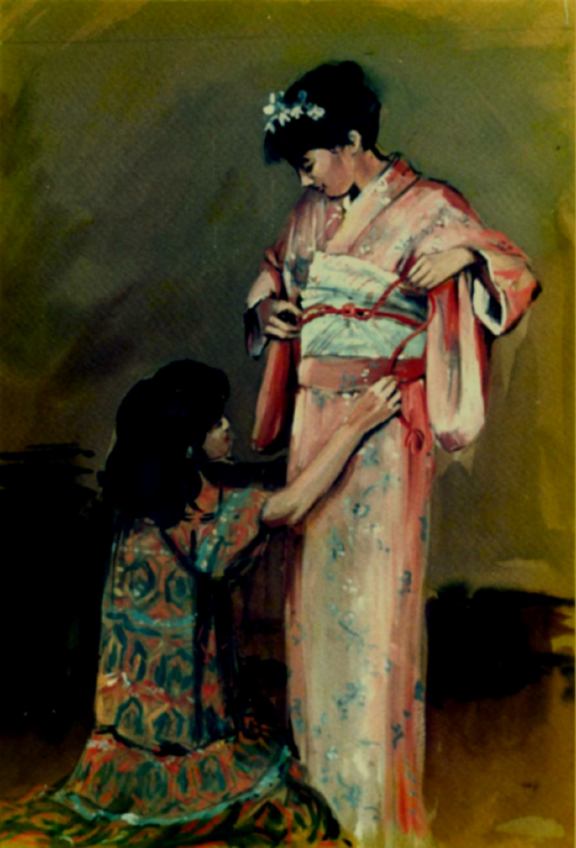 Preparation for Japanese wedding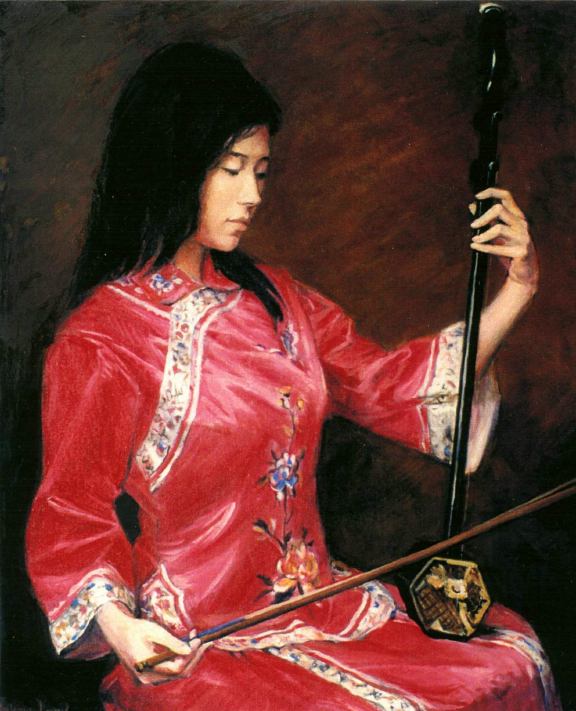 Taiwanese Musician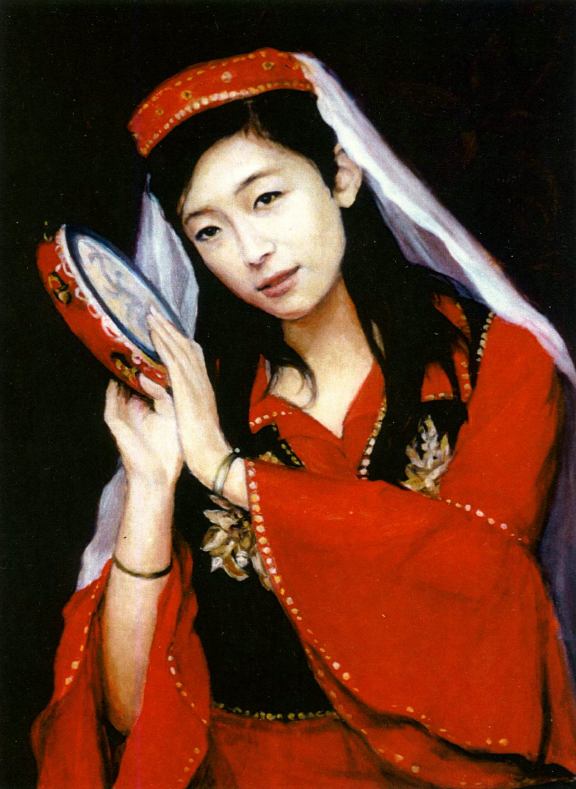 Taiwanese Dancer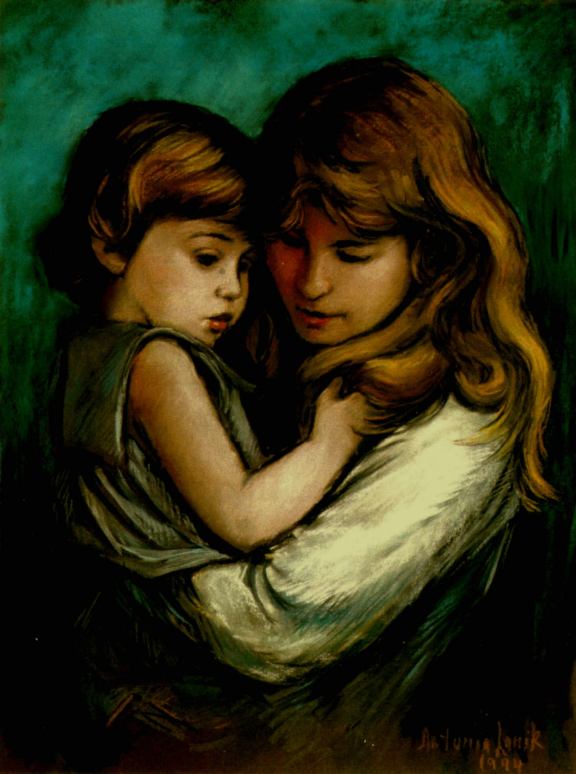 Mother and Child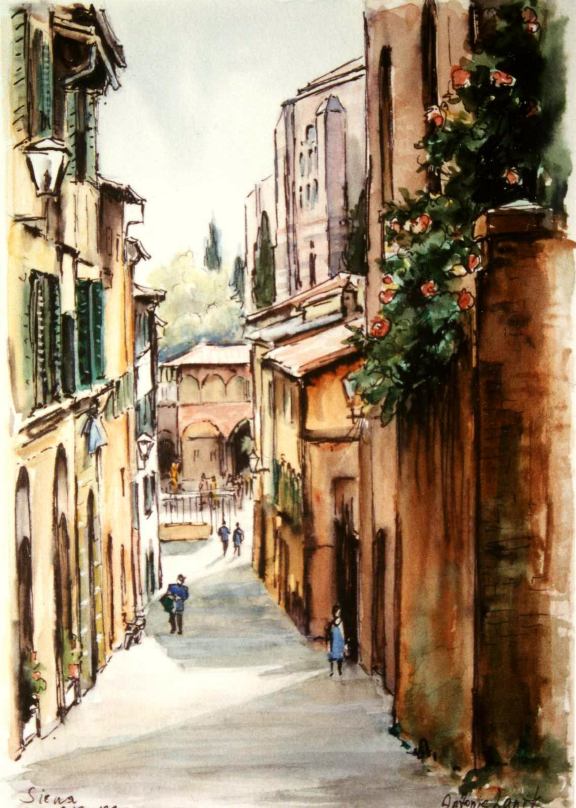 Sienna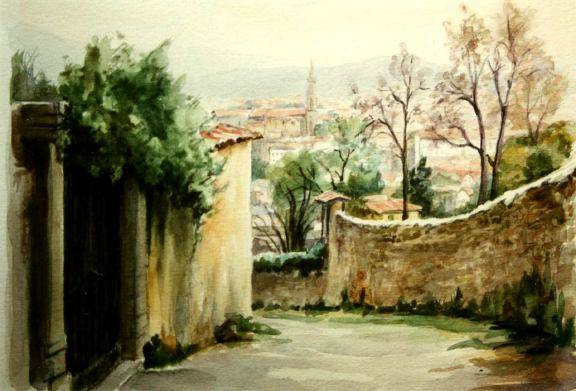 Italy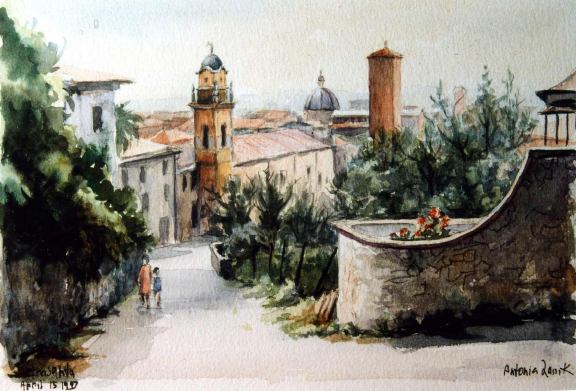 Italy 2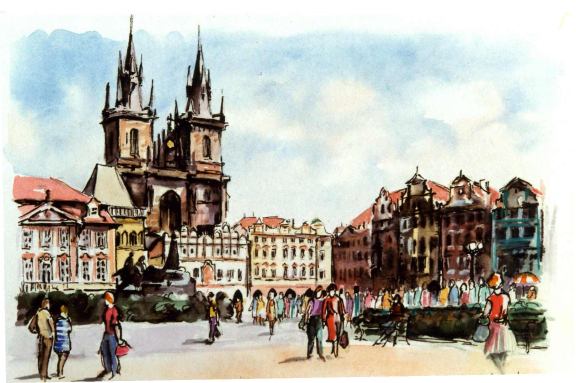 Prague
More Pictures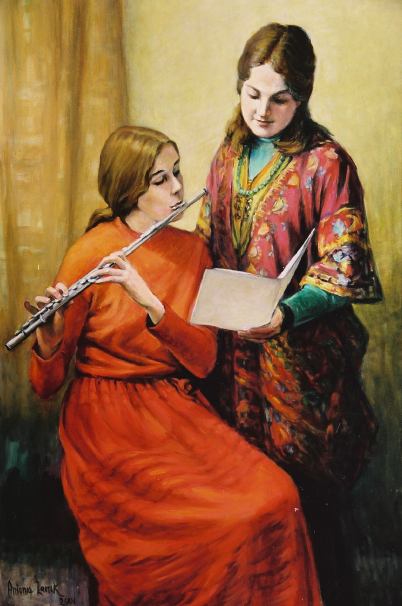 Music Lesson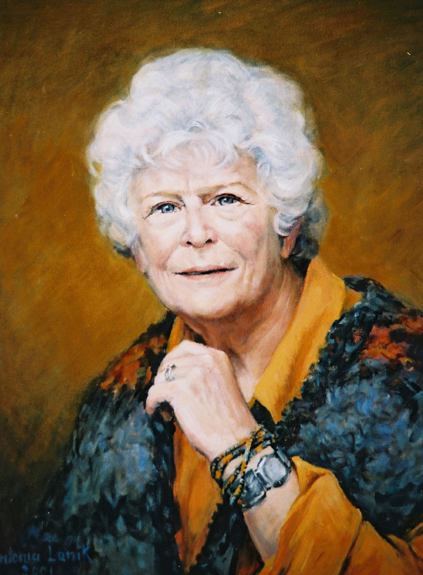 Actress Joy Coghill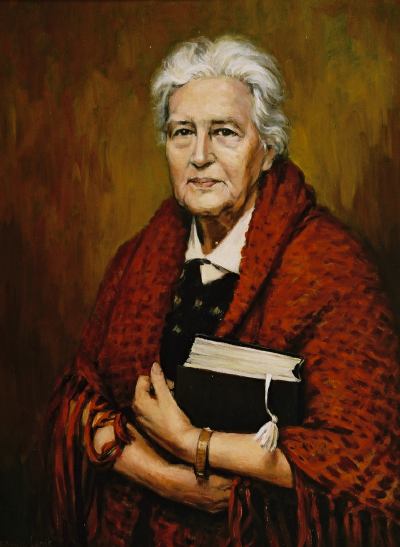 Grandma with her Bible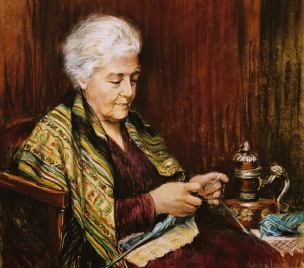 Grandma Knitting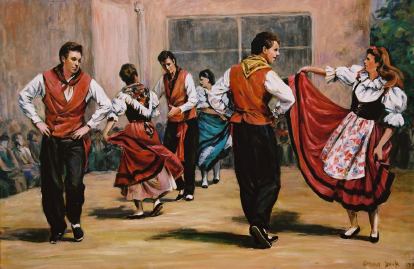 Italian Dancers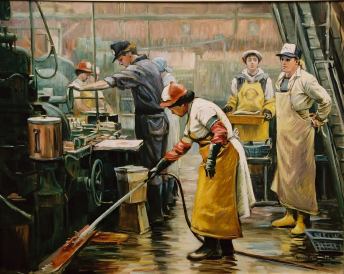 Canning Salmon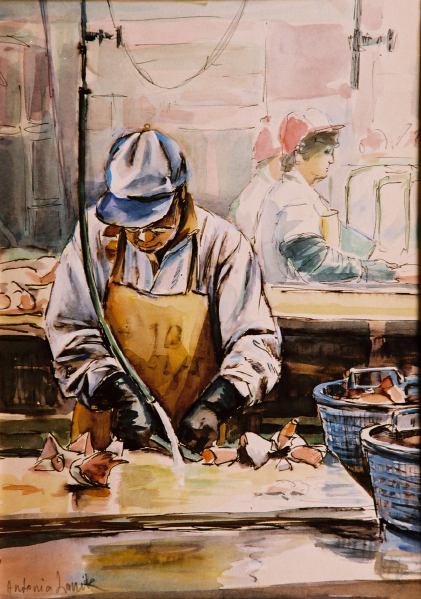 Worker in a Fish plant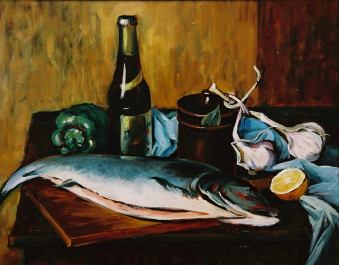 Still Life with Salmon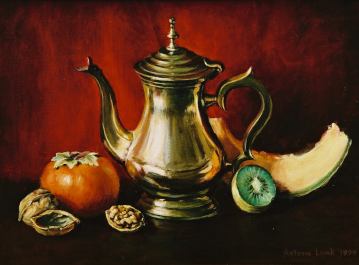 Still Life with a Silver Jug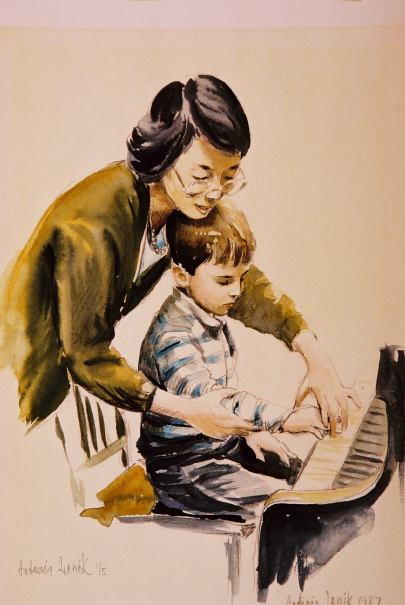 Music Teacher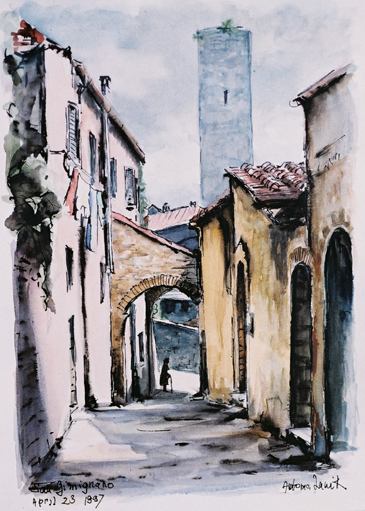 San Gimignano (Italy)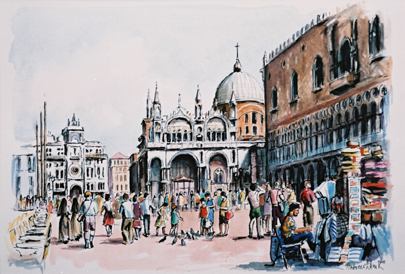 San Marco (Venice)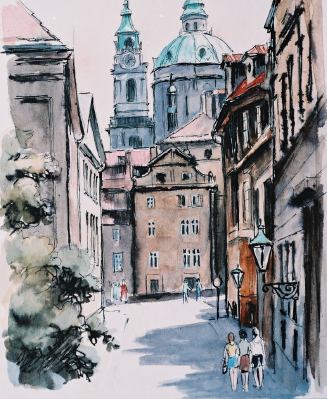 Street in Prague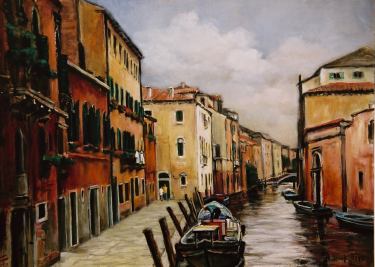 Canal in Venice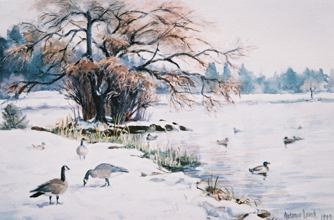 Winter in Stanley Park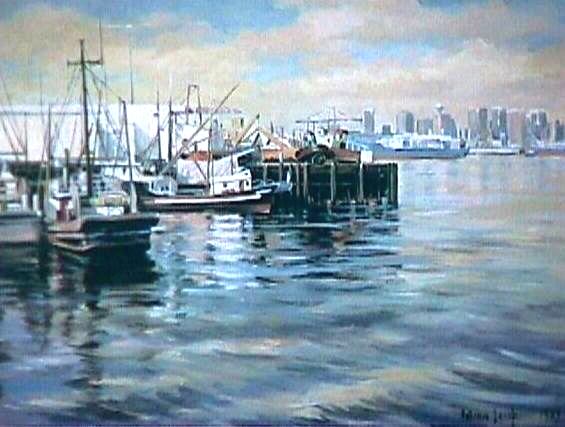 Vancouver - Harbour